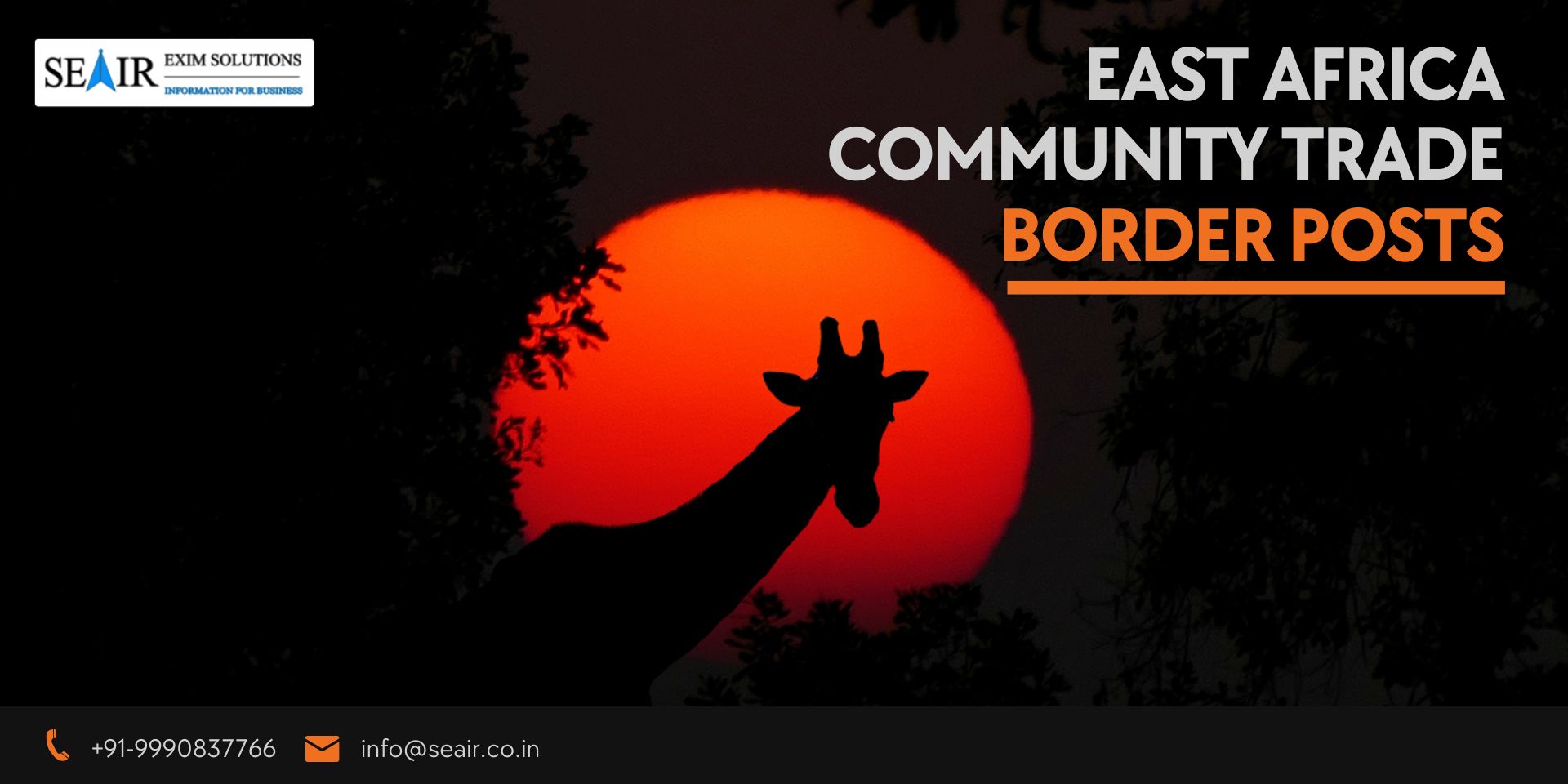 The Customs Union and Common Market Protocol's deeper operational integration frameworks are still being expanded upon by the East African Community (EAC). EAC regional integration seeks to provide a fully integrated, cohesive and globally competitive zone where commodities, services, both people and money can move freely. In light of this, the EAC 6th Development Trade and investment facilitation measures are prioritised by the strategy. Remove Non-Tariff Barriers (NTBs) in order to ease company restrictions and boost competitiveness. The three East African countries, Kenya, Uganda and Tanzania have consistently committed to increasing trade by facilitating free movement of people across the borders. In this article, we will need to know when crossing east Africa community trade border posts.
About East Africa Community
With its main office in Arusha, Tanzania, the East African Community (EAC) Secretariat is a regional intergovernmental body composed of the Republics of Burundi, Kenya, Rwanda, South Sudan, Uganda, and the United Republic of Tanzania.
On November 30, 1999, the Treaty for the Establishment of the East African Community was signed. It became operative on July 7, 2000. The EAC Partner States have implemented the following since that time: The Customs Union Protocol (2005), which facilitates the movement of goods.
The Monetary Union Protocol (2013), which would result in a unified currency within the EAC. 2. The Common Market Protocol (2010), which will facilitate easier mobility of labour, people, services, and capital within the EAC territory.
How to cross East Africa Community Trade border posts
Kenya, Uganda, and Tanzania, the three East African nations, have constantly pledged to increase trade by permitting unrestricted cross-border transit.
With the advent of One Stop Border Post (OSBP), where processing of travel papers is done in a single place, improving efficiency and revenue collection, this has been substantially improved. Being a significant player in the documentation industry, KenTrade is present at the three main land borders of Namanga, Busia, and Malaba.
A Kenyan crossing in Tanzania and Uganda must have the following papers:
Uganda's national identification card and Tanzania's temporary passport
proof of immunisation against yellow fever
A Car logbook, a valid driver's licence, and current insurance if driving.
Certificate of negative Covid-19 that is at least 14 days old.
You need a legal power of attorney document from the car's owner if the vehicle is not yours.
You can exchange currency at any of the border crossing sites. Avoid carrying large amounts of cash and verify the functionality of your debit cards with your bank. It's also vital to keep in mind that Ugandan and Tanzanian police, who are present in most towns, are more likely to stop you if you drive a car with international licence plates. You should prepare to be stopped at each checkpoint and carry a functioning fire extinguisher, a first aid kit, and two steady reflectors. You should take precautions to stay safe because the authorities might be rather strict with these things.
The communities that live along the Kenya-Uganda and Kenya-Tanzania borders are related culturally or are a family. One is therefore permitted to travel to either side as long as it is within 15 kilometres of the border point in order to promote their freedom of movement inside the border settlements.
The three EAC states have different cost of living levels. Food and clothing are often less expensive in Tanzania and Uganda, although Kenya has higher prices for other services like phone airtime and data fees.
At the Namanga, Busia, Malaba and Lunga Lunga OSBP passengers, cargo and vehicles stop and just check once to process border crossing formalities in order to exit one partner state and enter the other. All procedures and processing of documentation for goods and passengers are carried out in a single clearance hall for exit and entry. You can get helpful information from kenyatradedata professionals if you need any advice on Kenya imports, Kenya trade data or Kenya import data. They may guarantee the delivery of precise and genuine data reports and allow traders to download cost-free Kenya data reports.